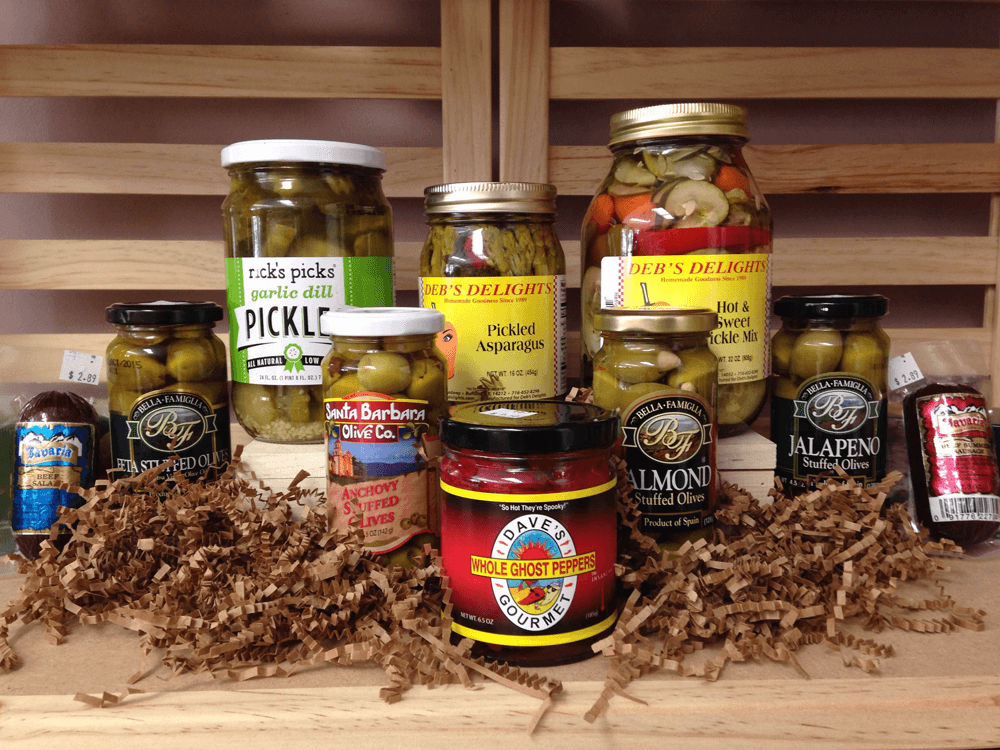 UNLOCK YOUR TASTE BUDS
We don't just carry spicy goods. If you like to experiment in the kitchen we have all kinds of sauces from sweet, to tart, to tangy and beyond. We're often sampling different items so come in and try something new!

Our Mission
Our mission is to bring you the finest products at the fairest of prices. At Sgt. Peppers, we believe that variety truly is the spice of life; we strive to stock our shelves with an ample selection of unique, exciting, and most importantly, quality goods.
We Carry
Hot Sauce
Gourmet Cheese
BBQ Sauce, Marinades, Rubs
Jerky & Cured Meats
Bacon
Pickles, Olives, Peppers
Spices
Nuts & Snacks
Gift Baskets
Etc!
Local Products
While we do carry many national brands, Sgt. Peppers is proud to feature sauces and other items from local vendors as well.

Your Voice is Important
Love something you purchased in our store? Want to try something we don't have? Please let us know if there's something special you'd like us to order, and keep us in the loop about products you love so we can share your feedback with others.

Breaking the Mold
Our selection includes everything from traditional favorites to the unique and obscure that can only be found in a specialty shop. We're always working to expand our selection, so check back often.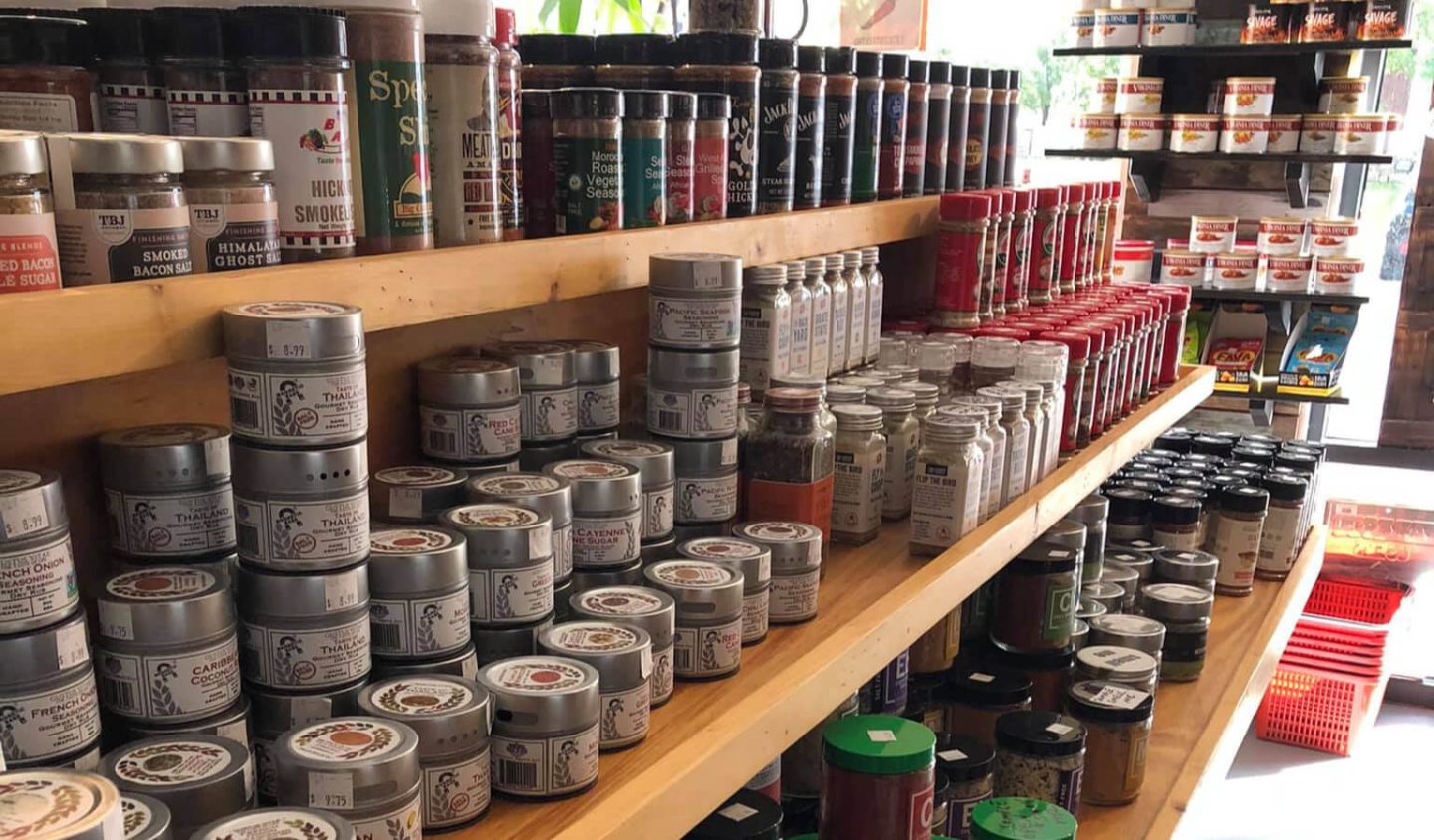 Location
444 Center Street
Lewiston, NY 14092
Hours
Monday

12pm – 5pm

Tuesday

11am – 6pm

Wednesday

11am – 7pm

Thursday

11am – 7pm

Friday

11am – 7pm

Saturday

10:30am – 6pm

Sunday

12pm – 5pm
DROP US A LINE
Fill out the form below and let us know how we can be of assistance. Or use the contact information on the right to get in touch with us directly. Don't be shy, we don't bite… though our sauces might.