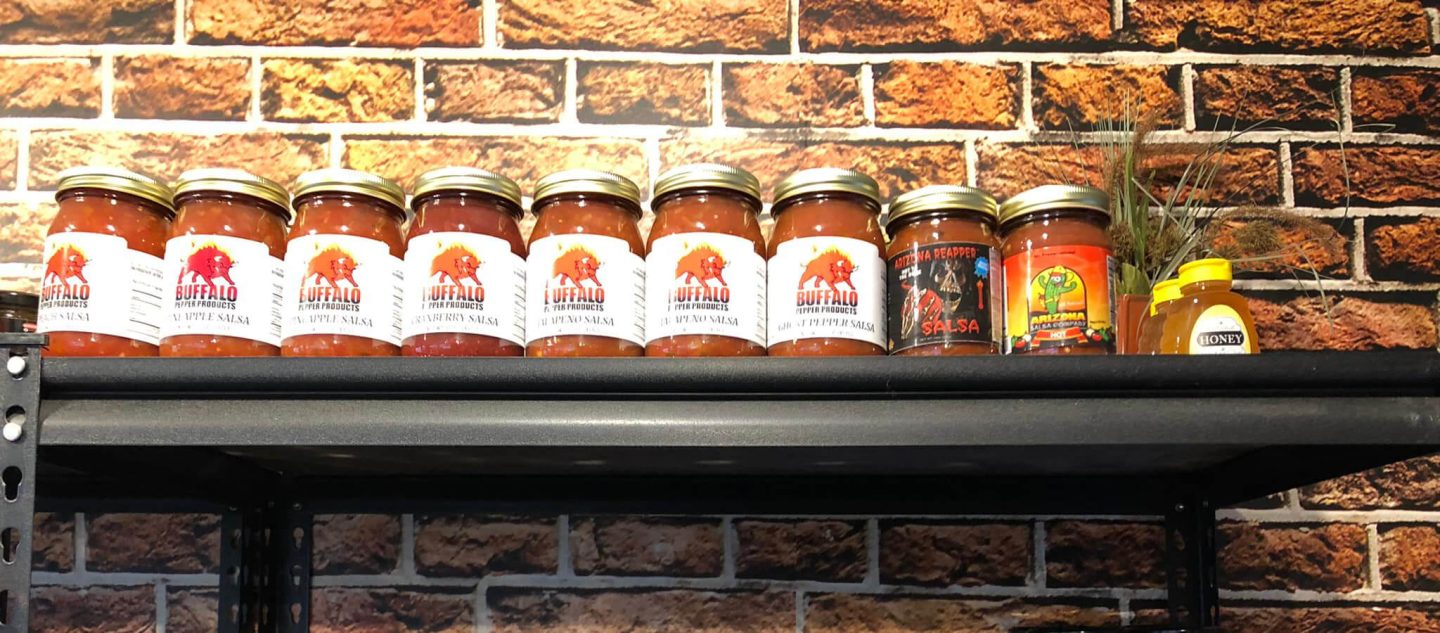 TASTE SOMETHING EXCITING, DISCOVER SOMETHING UNUSUAL, LIVE THE DREAM.
We believe that doing what you love is important, and sharing what you love with others is better yet. So, we invite you to come on down to Sgt. Peppers and share our dream with us.
Who We Are
We are a small, family-run business with big dreams, and we are proud to be a part of the local community. Owner, Neil Garfinkel, was born and raised in Western New York, and is proud to bring such a wide selection of gourmet goods to his hometown of Lewiston, NY. Putting hot sauce on everything (including pancakes!) since childhood, Neil's vision of what has become our store has been many years in the making.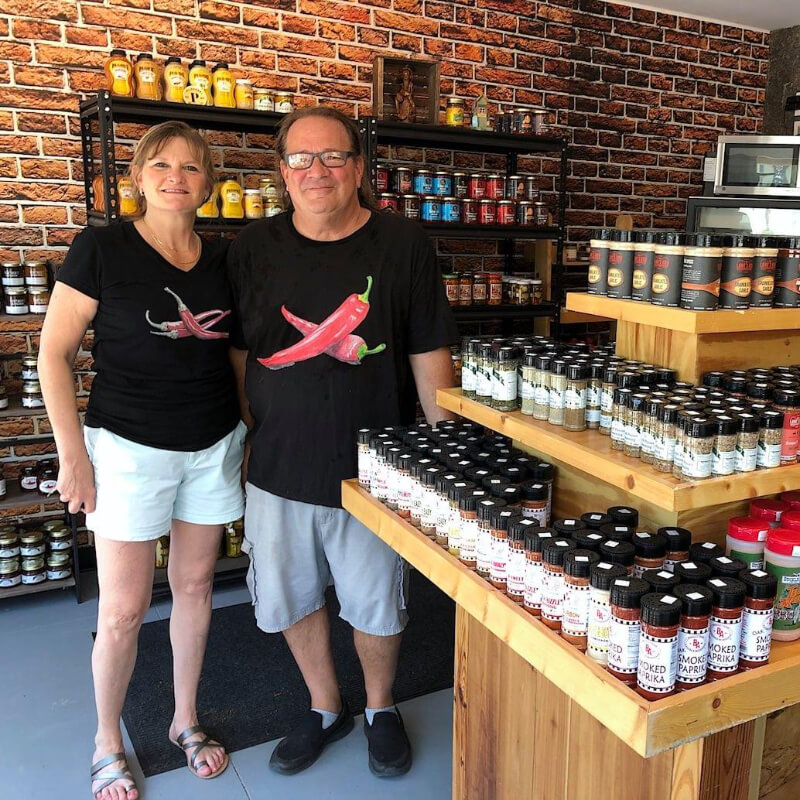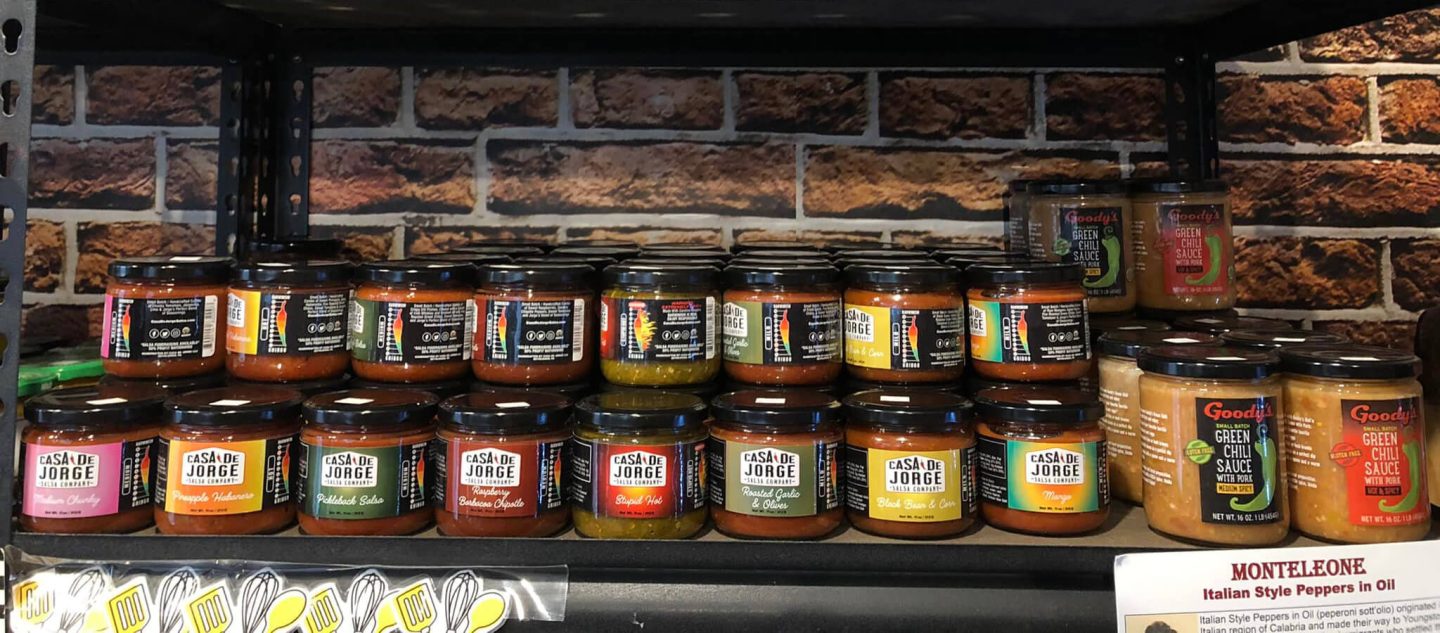 "IT'S WONDERFUL TO BE HERE,
IT'S CERTAINLY A THRILL"
The Beatles